Steps to Increase PHP Memory Limit through wp-config
Step 1: Login
Login to the cPanel Account of the website to which you need to increase the memory limit
Step 2: File Manager
Search as File Manager and click on it.
Step 3: Navigate to public_html
After entering into the file manager, navigate to public_html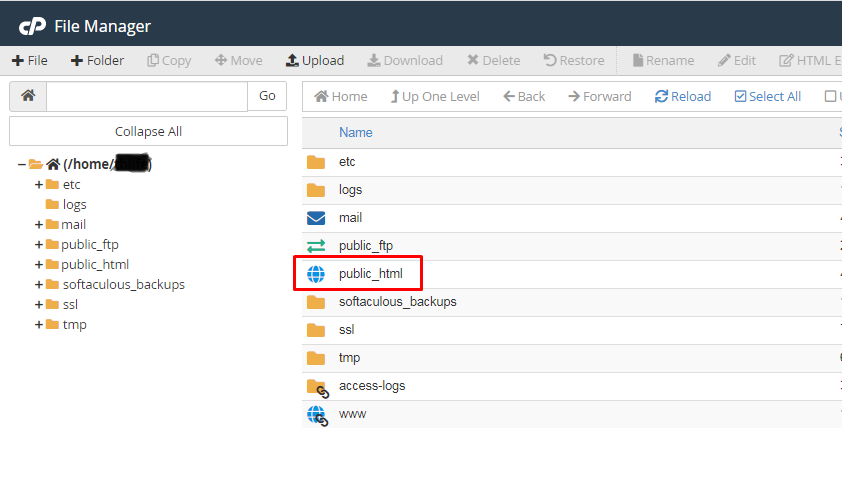 Step 4: wp-config file
In public_html, you can find the wp-config file. Right-click on it and edit the wp-config file.
Find the line "/* That's all, stop editing! Happy publishing. */"
Add this line define('WP_MEMORY_LIMIT', '64M'); above those lines.
Finally, click on Save Changes
Also, Learn about increasing the Upload Limit Size here through MultiPHP INI Editor in cPanel.